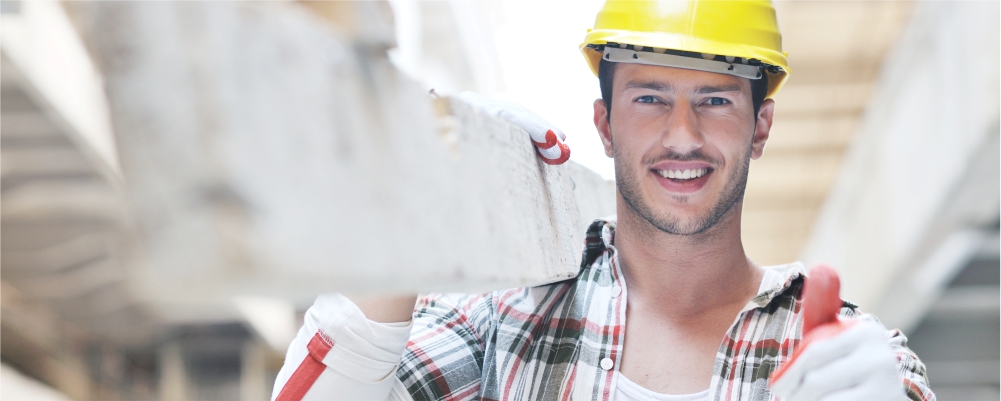 Safework NSW are offering rebates to improve safety.
SafeWork NSW are offering a rebate of $500 to small business who buy and install approved safety items to fix the problem of safety in their workplace.
You will find all the information you need here http://www.safework.nsw.gov.au/health-and-safety/how-we-can-help/small-business-rebates
If you require any assistance on this topic contact us here.